"Pay less attention to what people say, just watch what they do." –Andrew Carnegie

We recognize that what we say about ourselves is far less convincing than what others say about us. Take a minute or two to learn more about us through the lenses of our customers and long-term partners. We are both humbled and emboldened by the gravity of their words and hope that they will provide a better sense of who we are and who we strive to be.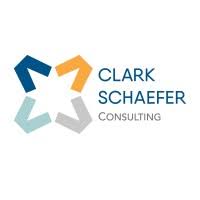 Brian T.
CPA & Shareholder, Clark Schaefer Hackett
"We have had a very positive experience with Zalla Companies. Zalla representatives were helpful and fair during the lease negotiation process and have been equally helpful and responsive in the day-to-day management of our building. If a problem arises, the property management team addresses the situation swiftly; there is consistent follow-up after the fact to ensure the problems have been resolved."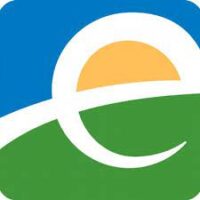 Chris M.
System Director of Real Estate, St. Elizabeth Healthcare
"Zalla Companies has developed a number of projects for St Elizabeth Healthcare and St Elizabeth Physicians over the past 16 years. We can count on straightforward information, projects on budget, a high level of service, and no surprises. We consider them a trusted partner in our role of improving the health of our community."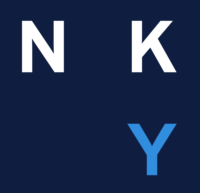 Gene K.
SVP & COO , NKY Chamber
"The folks at Zalla are dynamic and tremendous influencers in the Northern Kentucky community. We are glad to have established such an important hub amidst the professional community in our region."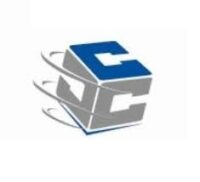 Brent C.
President & CEO, Commonwealth Inc.
"We have been a client of the Zalla Companies for the last twenty-five years. They have consistently demonstrated the utmost level of integrity, honesty, and fairness from the start. We consider our business relationship with them to be a true working partnership in every sense. We feel valued and appreciated as a long-term partner should."

Karen S.
District Manager, Graeter's Ice Cream
""Zalla is a great company to work with.  We have a nice place and are set up to serve Northern Kentucky, the World's Best Ice Cream."

Marty B.
President, Theatre House & 3D Corrugated
"Zalla has proved an amazing ally getting things done. Whether we have needed maintainence or new project work, they have been a click, text or phone call away. I feel like we work together, every step of the way."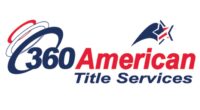 Tina VS.
Manager, 360 American Title Services
We love our offices and our location. We just recently renewed our lease and Zalla added several nice upgrades to our space as a result. We are thrilled to be here

Brian D.
Attorney, Dunham Law
As an owner of a start-up professional services firm, I have appreciated Zalla's wisdom and their no-nonsense approach to leasing. We have been buoyed by their expertise and have found their candor and transparency refreshing." 
Download Our Engage Document
Have questions on how to engage with Zalla Companies and what we're about? Look no further. Download our engagement document for all the pertinent details.