Zalla Companies has experience in the entire real estate development cycle.
Our approach has always been one of direct engagement, participating in all aspects of a project from site identification, zoning & permitting, design, construction, and property management. Along the way, we work hard to exceed our tenants' expectations. Our portfolio includes industrial, medical, retail, professional office, multi- family and other assets. We also hold strategic land sites available for development. We have the knowledge and experience necessary to develop new sites for a wide variety of uses.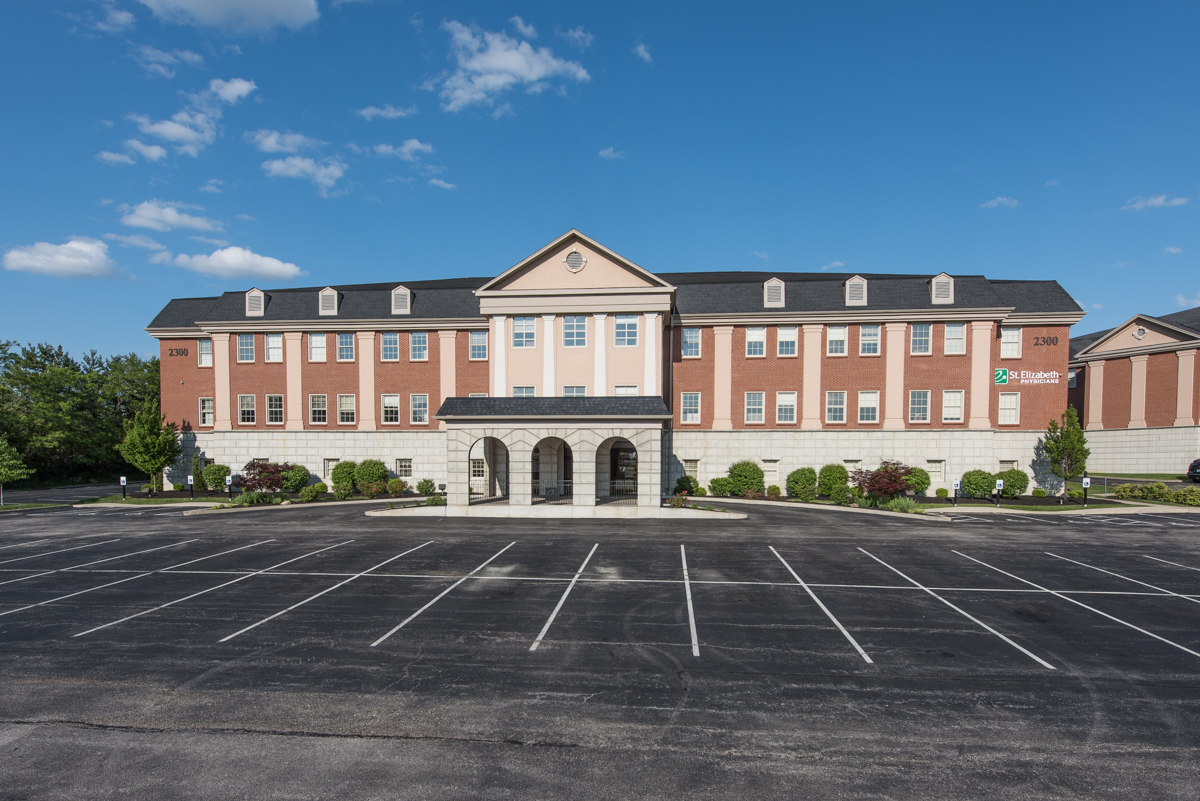 Professional Office
We want to assist in creating office environments within which professionals can do their best work! In addition to other great buildings and campuses, we have developed and operate one of Northern Kentucky's most premier office spaces, The Chamber Office Park in Fort Mitchell. We strive to provide outstanding customer service to our tenants and partners. Our tenants know us to be fair and transparent in our lease negotiations. We perform the property management and maintenance functions for the assets in our portfolio.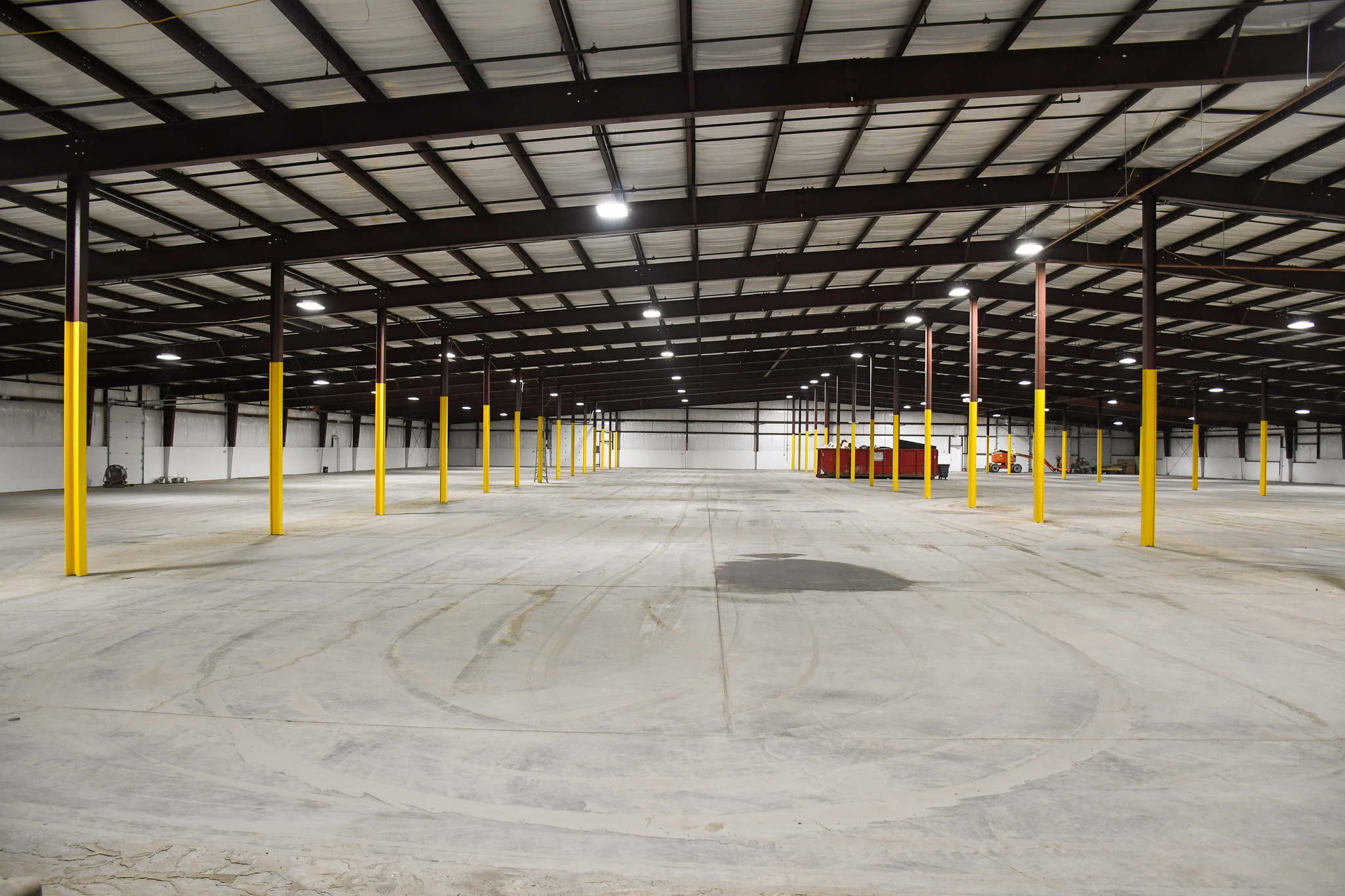 Industrial
Zalla Companies maintains a growing portfolio of buildings that support a wide variety of industrial tenants. Our largest industrial building footprint is centrally located in Greater Cincinnati. We also own and maintain various properties in Northern Kentucky that support various industries.

Many of our sites function as warehouses and distribution centers, supporting large consumer products companies in the tri-state. We own several parcels of undeveloped land as well and welcome all opportunities to provide leadership and resources needed to create new facilities that support growing industries.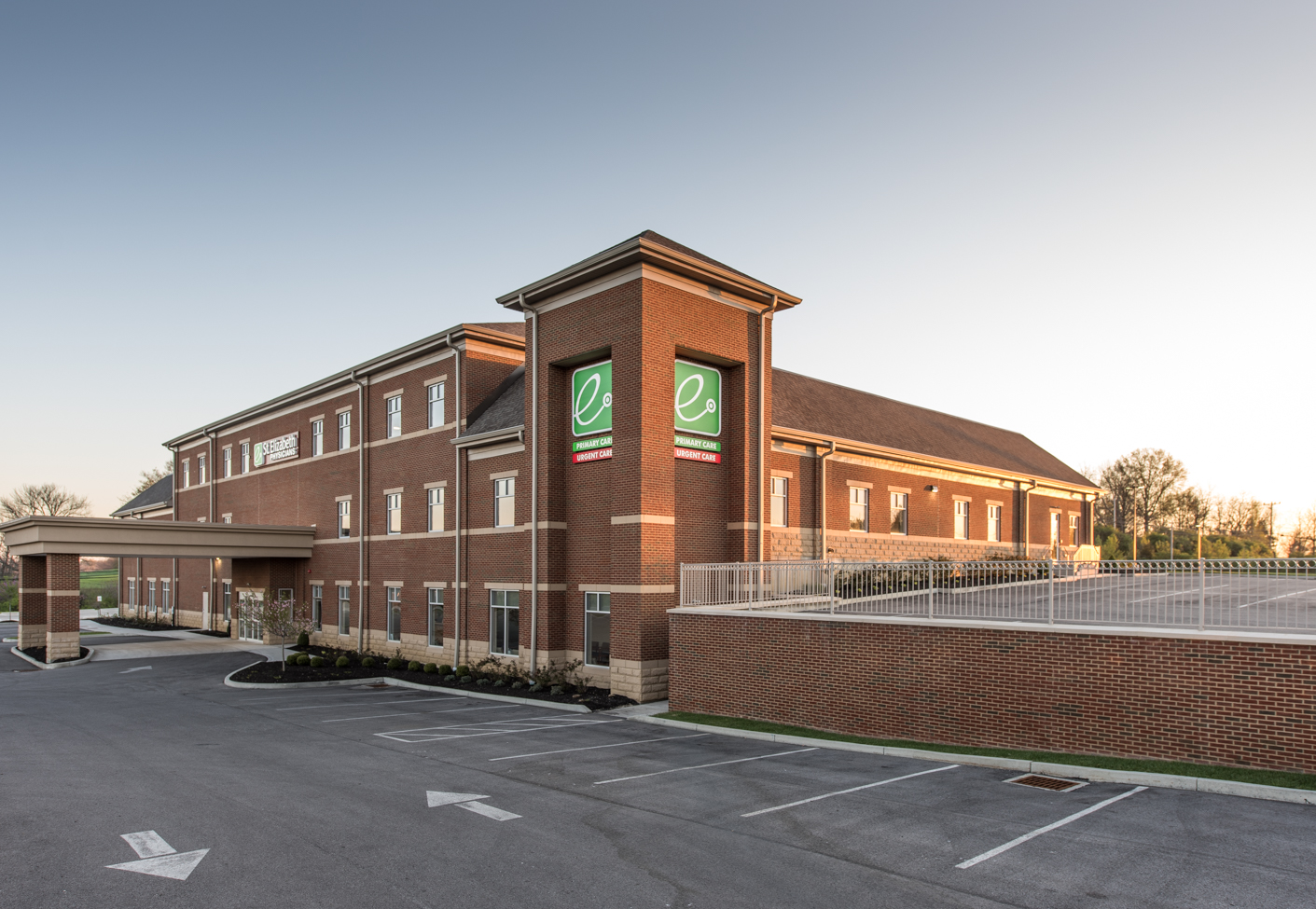 Medical Office Building
Zalla Companies has developed more than a dozen medical office buildings across Northern Kentucky. We are proud to serve the region's best medical professionals with exceptional clinical space. Beyond development, we supply ongoing property management and maintenance to allow health care professionals to focus on their work.

Our knowledge of the development process and extensive partnerships with quality subcontractors and suppliers allow us to efficiently plan and execute all construction activities.

As long-term owners and managers, we are committed to the expansion of our presence in this market. When you work with Zalla Companies, you are partnering with over 120 years of real estate and construction experience delivered with transparency, flexibility, and reliability. Medical facilities are at the core of both our strategy and competency.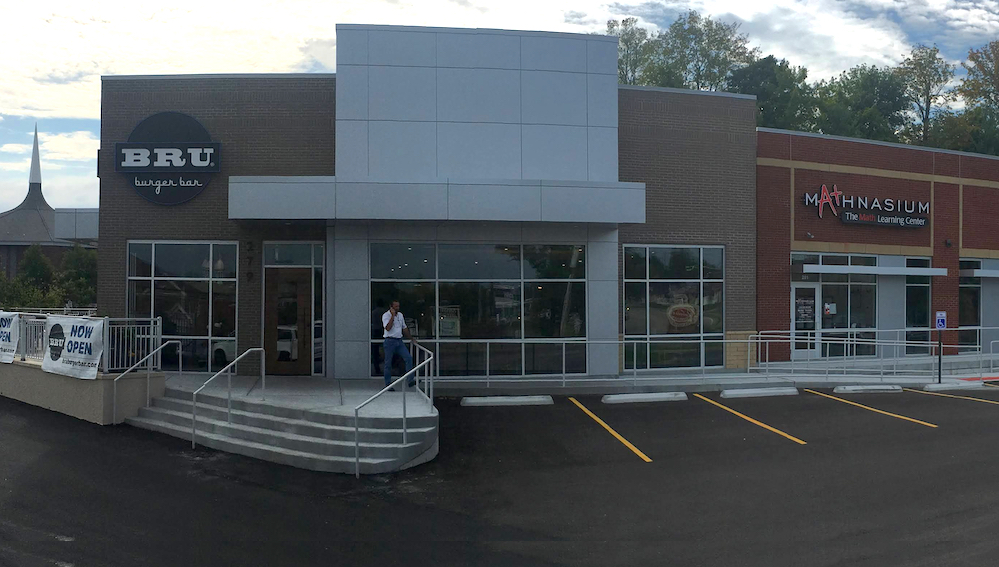 Retail
Zalla Companies owns and maintains several high-traffic retail centers with convenient access and ample parking for its patrons. We boast a strong list of Blue-Chip tenants who rely on us to create and maintain great spaces for their businesses.

Currently, anchor tenants like Graeter's Ice Cream, Bru-Burger, Charles Schwab, PNC Bank, and Coldwell Banker Real Estate rely on us to provide first-rate retail locations. These great partners and others count on our qualified team of real estate professionals to help them project the right on-site image to their customers in support of their brand.

We maintain an active interest in this important real estate segment and can help you in your search for your next great space.