Zalla Companies maintains and ongoing ownership and interest in several investments that connect somewhat adjacently to their portfolio of tangible assets and in support of the overall mission of supporting professionals doing their best work. Here is a short summary of what some of these companies are up to in the respective spaces:
Level 4 Construction
Level 4 Construction is a full-service commercial construction, project management and interior finish company. Level 4 leverages the systems and methodologies created and honed over the past half-century, making Zalla Companies one of the most successful commercial developers in the Greater Cincinnati region.

Level 4 offers a full-service solution with services from general contracting and concept design to tenant finish & refresh. The team brings a focus on safety, budget, quality, and value to your project. For Level 4, the aspects of client communication, cost transparency and accountability are as important as bricks and sticks.

Learn more about Level 4 Construction at www.level4construction.com.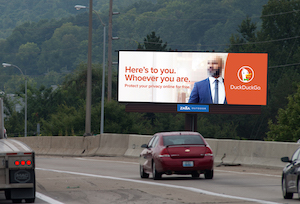 Zalla Outdoor
One of a kind in Northern Kentucky, Zalla Outdoors's electronic media board projects the first images that drivers will see when crossing the Ohio River into the Bluegrass State. It is also the last one that travelers heading south on I-75 will see for thirty miles. The Zalla Outdoor team is extremely flexible and willing to adapt with tailor-made campaigns that deliver outstanding results.

For more than a decade, Zalla Outdoor has been helping major brand holders to stake their claim to consumers' awareness in the Greater Cincinnati and Northern Kentucky region.

Learn more about Zalla Outdoor at www.zallaoutdoor.com.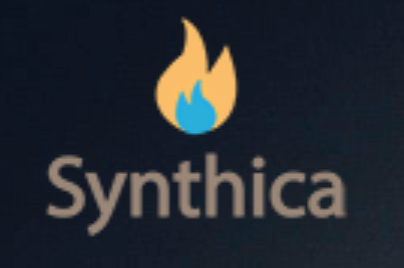 Synthica
Synthica is a renewable natural gas (RNG) development company focused on the creation of bioenergy conversion facilities in the Midwest. Founded in 2017, Synthica is developing the first anaerobic digestion facility in Southwest Ohio and has long-term agreements in place to manage waste from other local manufacturers.

Synthica's team of engineers, industry experts and partners have extensive experience in Fortune 500-level environmental services, commercial real estate financing, renewable natural gas markets, and infrastructure improvement projects.

Learn more about Synthica at www.synthica.com. 

International Village
Northern Kentucky and Greater Cincinnati's "go-to" apartment community where location, property management, park-like living and affordability are ready to welcome its residents home. With exceptional schools, gyms, stores, and everything you need right outside the door, the team at International Village is ready to welcome you home.

Learn more about International Village at www.internationalvillageapartments.com.