Zalla Companies' core values are essential to every action that we take. These values serve as our North Star in our interactions with our people, customers, and broader community. We share them proudly because they are the foundation of the people we are and aspire to be.  

Honor Bound
Our word is our bond!
We recognize that our personal and organizational integrity is revealed in everything that we do. We strive in every moment to be there for our customers, our community and for one another.

Intentional
We are hard working and industrious
Hustle and resourcefulness are prerequisites for our team membership. Mediocrity , whether in pace, performance, or product, does not win the day.

Process Driven
We use Process and Structure to our benefit
Processes and structure are critical to a functioning organization. We embrace, promote, and leverage them to strengthen our systems, our team, and our Company.

Service Oriented


We Provide Outstanding Customer Service



Our job is to provide facilities where our customers can achieve their goals. To help them we will step out of line to remove barriers, eliminate interruptions, improve the beauty and order, or just to make someone's day better.

Profit Minded


We understand the importance of profit



Good margins are required to grow. We protect the value of our assets. We respect the financial resources we have and understand that inefficiency creates future work to recover lost margin.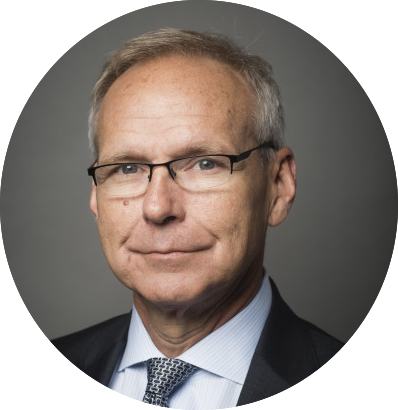 It's my job to make sure that these values come to life in our work and deliver the business goals for our customers and Zalla Companies.

                                                    -David Heidrich